Photographer and author Chester Higgins, Jr. was inspired by his HBCU to pursue a career in photography; starting with documenting Jesse Jackson. In 1975, Higgins began work as a photographer for the New York Times, and continued throughout his professional career. Over the years, Higgins's photographs were also published in Look, Life, Time, Newsweek, Fortune, Ebony, Essence and Black Enterprise magazines. Watch as we discuss the inspiration behind the lens on this Art Edition of DBFF presents 'Soul Talk'. Hosted by Neil Foote.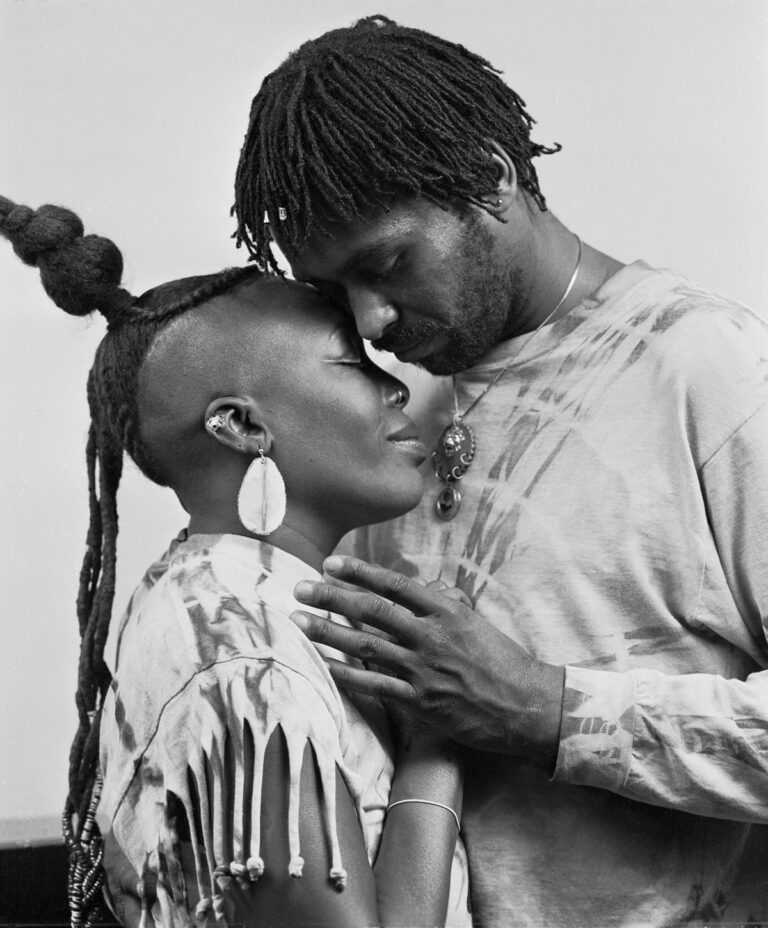 "Emotional Spooners"
Im really impressed by couples who emotionally spoon. Those are the best couples. – Chester Higgins
Chester Higgins goes down memory lane of photos he captured out of passion, appreciation, and travels..