EDUCATE, ENTERTAIN, INSPIRE
BLACK STORYTELLERS
Beautiful reminders of what art looks like…what art is… How culture creates Community and how communing creates Unity…WE tell our story .
The Denton Black Film Festival was created in order to address under-representation in film and media by giving Black stories an audience and Black creatives a platform. The festival has expanded to the the Denton Black Film Festival Institute and serves filmmakers and creatives of all backgrounds.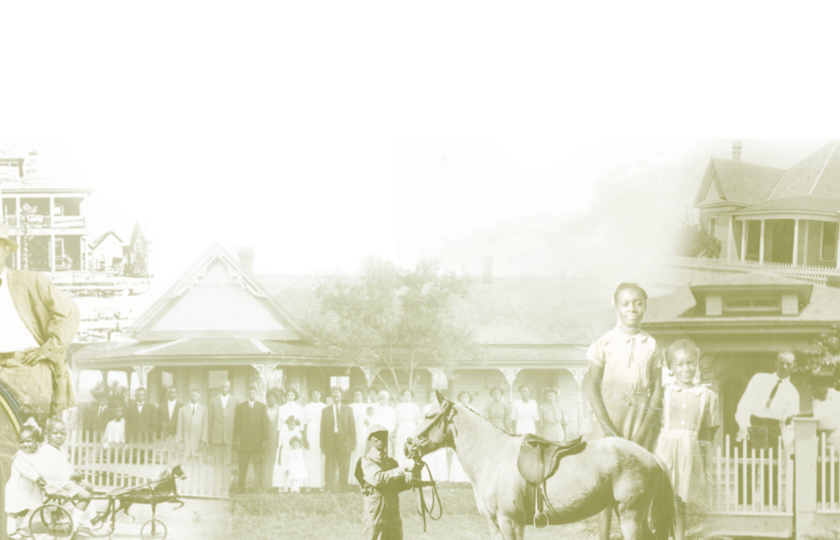 Press Release September 2023- Quakertown Project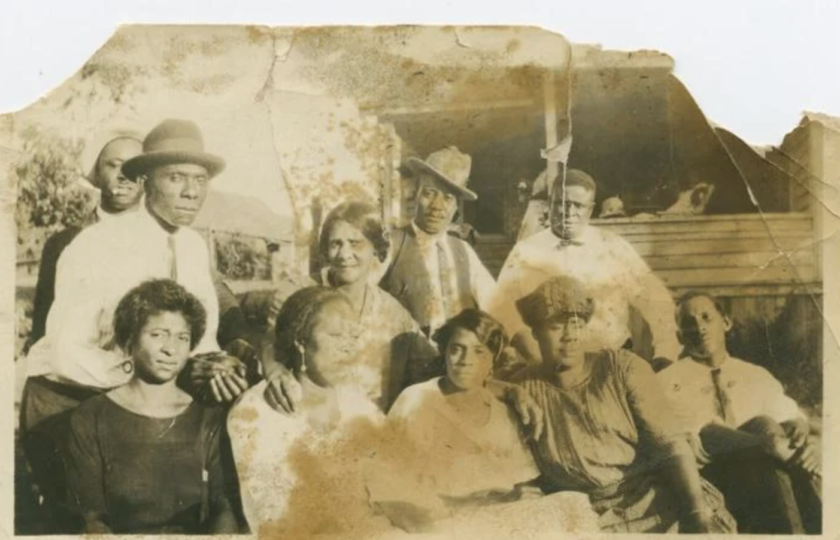 Mary Ellen Taylor sat, tall and defiant, in her rocking chair inside her home. Her house was being moved on railroad ties, pulled by a team of mules from...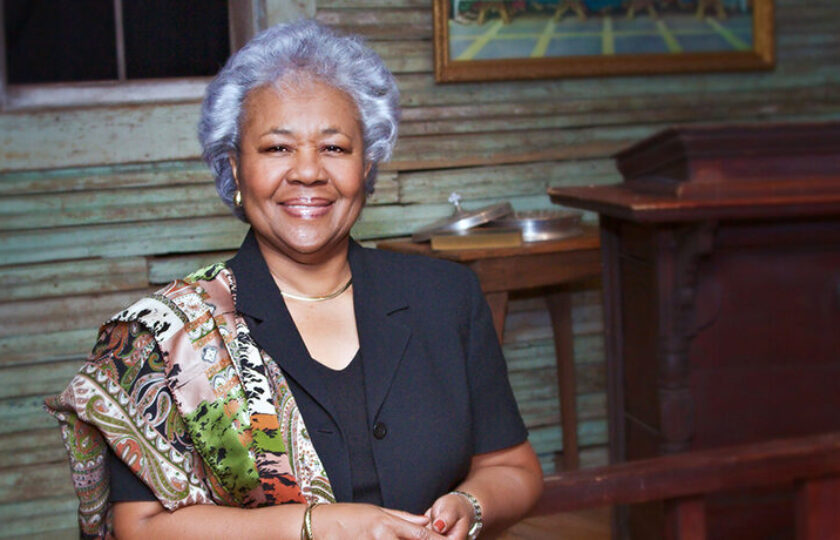 A major musical event that attracted 112,000 people of color documented in WattStax film. Enjoy the re-release of music performed at the historic concert in...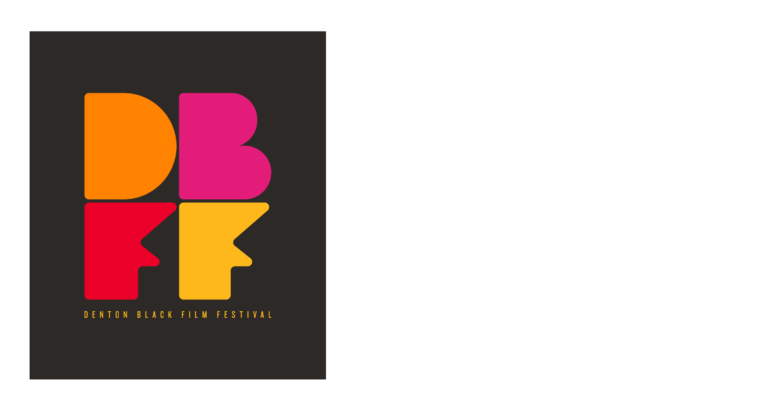 The Denton Black Film Festival has grown into a five-day event that allows you, our guest, to immerse yourself in some of the best artistic showcases of Black cinema, music, spoken word, art, and more. 
IN-PERSON 
JAN. 24 – 28, 2024
VIRTUAL
JAN. 28 – FEB. 5
REGISTER IN THE BLACK FILMMAKER DIRECTORY
The Institute's activities and events are open to ALL filmmakers, however, we recognize a special need for those of the African and Black Diaspora because of historical exclusion limiting full participation in the film industry. Our first step in enhancing this support begins with identifying those filmmakers who are active and want to engage.
Collaborations + Programming
Programs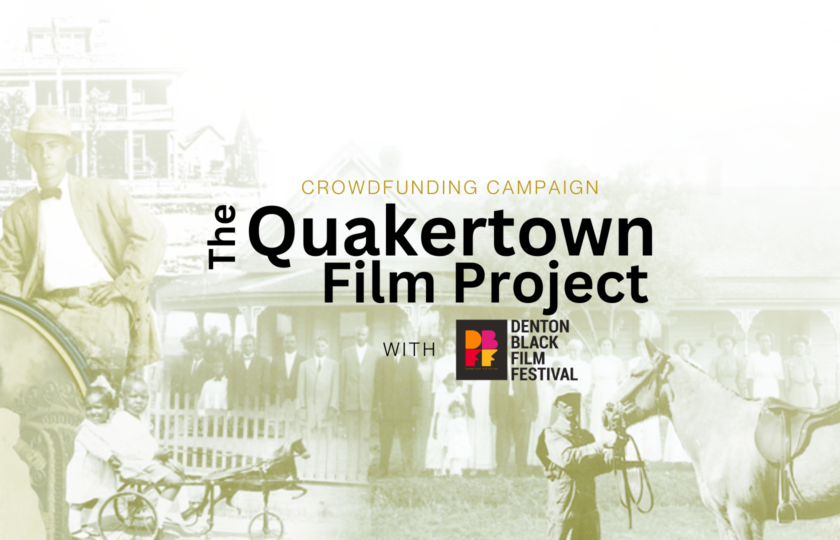 DBFF will executively produce a documentary film series. Learn more about the crowdfunding campaign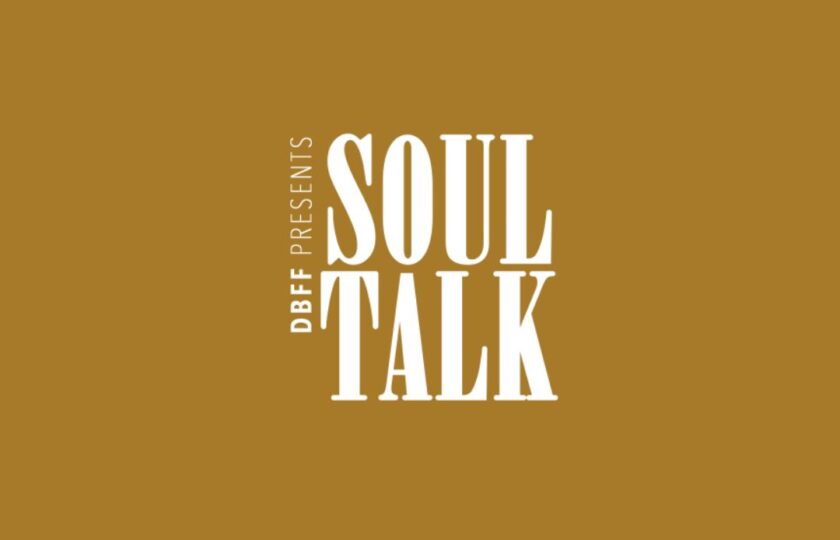 DBFF presents Soul Talk is a series that holds intimate conversations with creatives to discuss their work. Every second Sunday.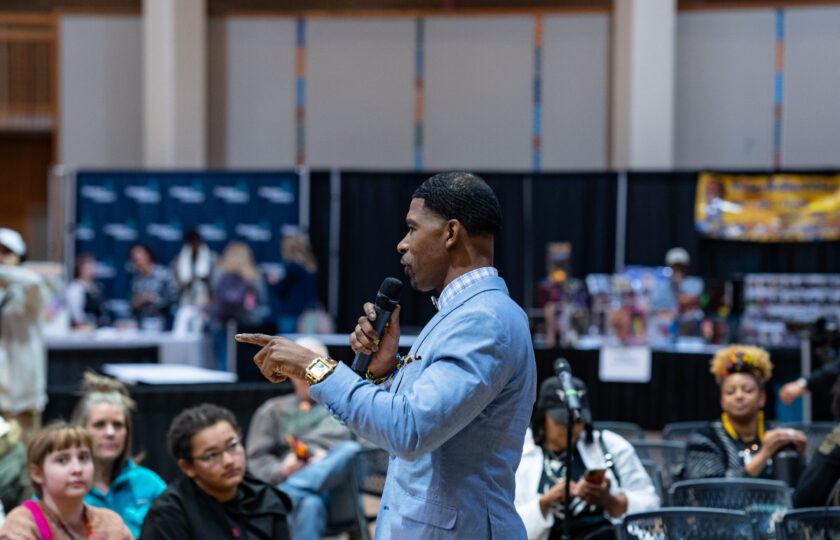 Technology Education Culture… allows early adopters and industry experts to discuss and invite audiences to the significant impacts of technology like AI, Fintech, youth coding & more.