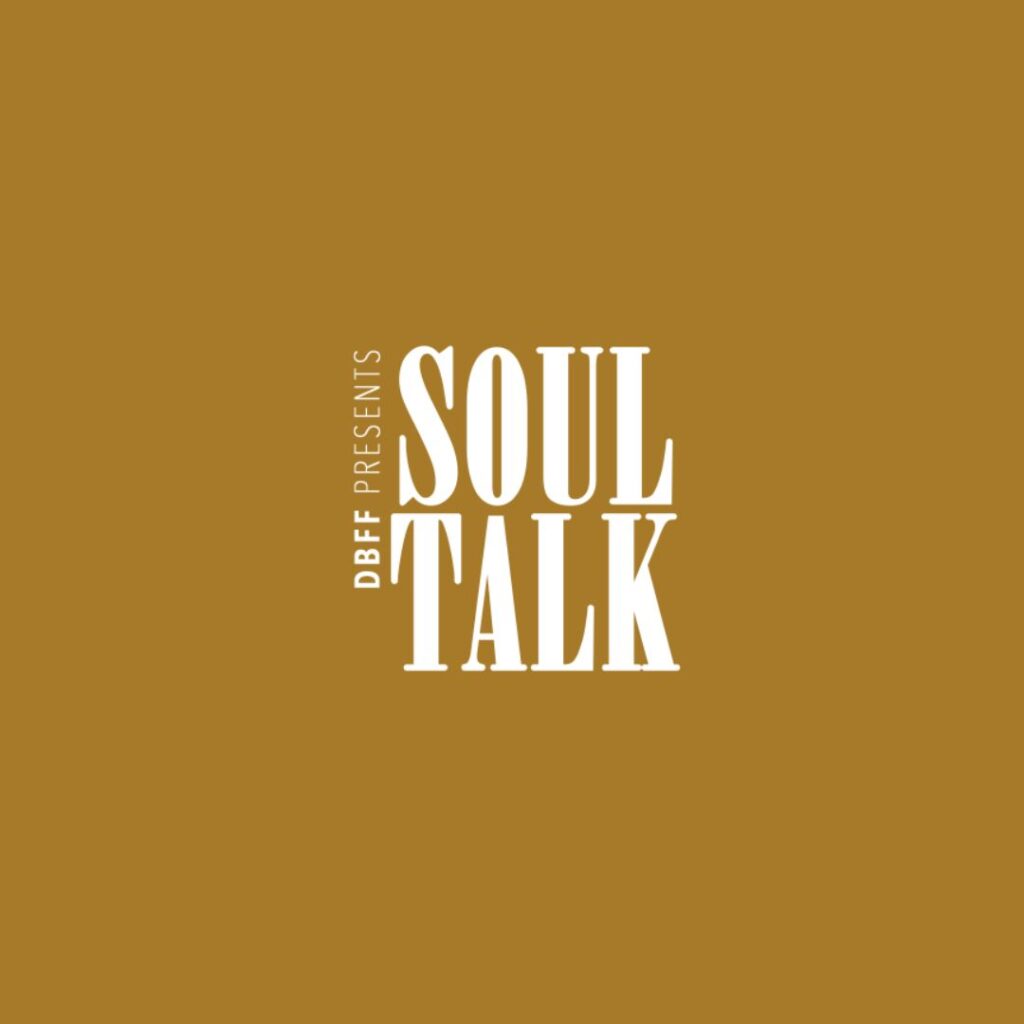 DBFF presents Soul Talk is a series that holds intimate conversations with creatives to discuss their work. Every second Sunday  DBFF will bring you an engaging conversation that dives into the motive, interpretation, and implementation of a project. Guests will vary from the discipline of film, art, poetry, and music.
Second Sundays at 4pm CST
Deanie Parker talks 'Black Woodstock' and working the music industry
DBFF presents Soul Talk returns! Today we dive deeper into the ins and outs of the recently screened film 'Wattstax'. Insider and guest, Ms. Deanie Parker, talks about the historic music event, music industry, working with greats, and where things are now. Hosted by Prof. Neil Foote. Sponsored by @NBC5DFW Soul Talk returns every second Sunday. Watch on Youtube.
2023
April 16th – Deanie Parker, formerly Stax Records
May 14th- DBFF Special
June 11th- 
July 9th- 
August 13th- 
September 10th- 
Watch New Episodes on Second Sundays