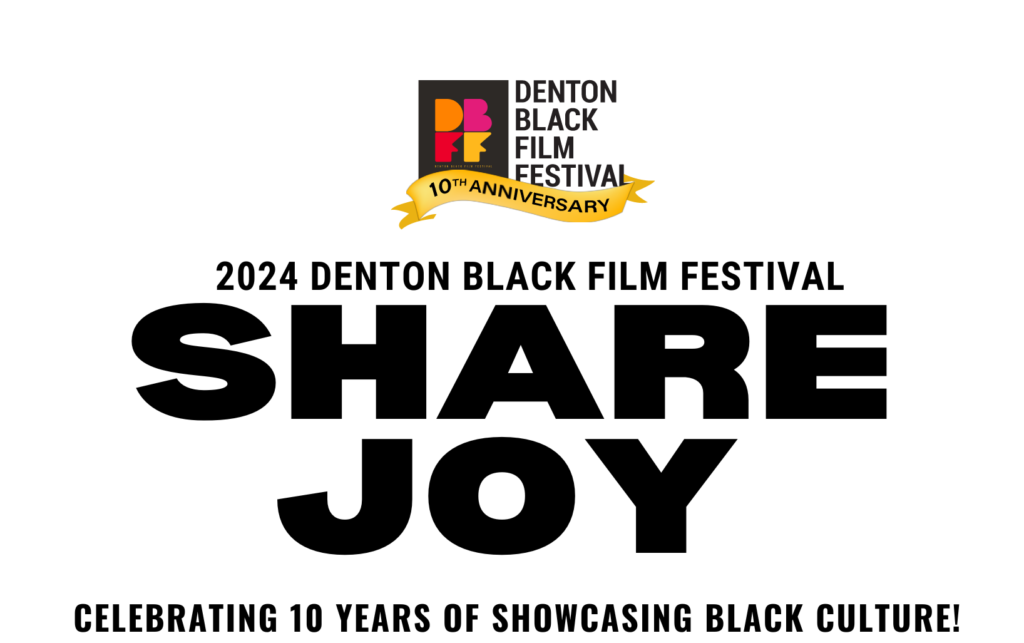 In person January 24-28, 2024
Extended Virtually until February 5th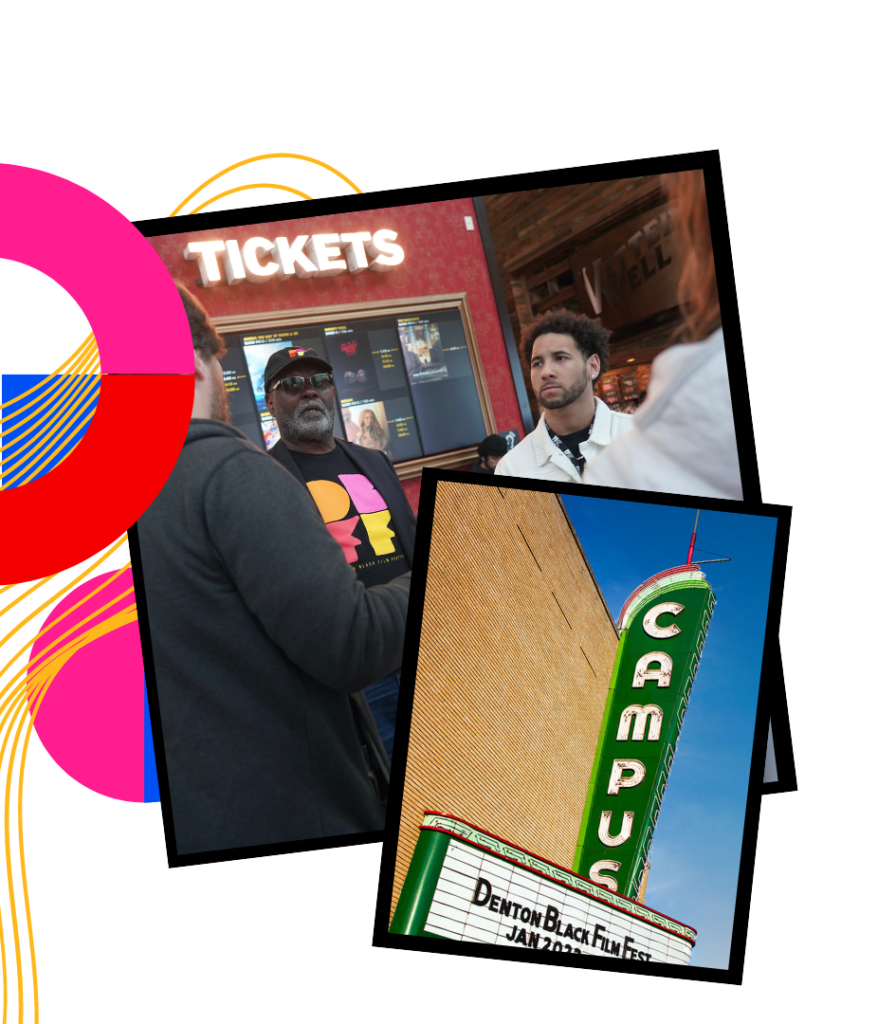 EDUCATE, ENTERTAIN, & INSPIRE
This year we are highlighting the importance of sharing and celebrating Joy within the Black community and beyond. The celebration of positivity, freedom, and the fulfillment of being yourself.
The Denton Black Film Festival has grown into a five-day event that allows you, our guest, to immerse yourself in some of the best artistic showcases of Black cinema, music, spoken word, art and more. 
We are an INCLUSIVE festival- We celebrate with everyone, but we showcase Black Culture!
#DBFF24 #ExperienceCulture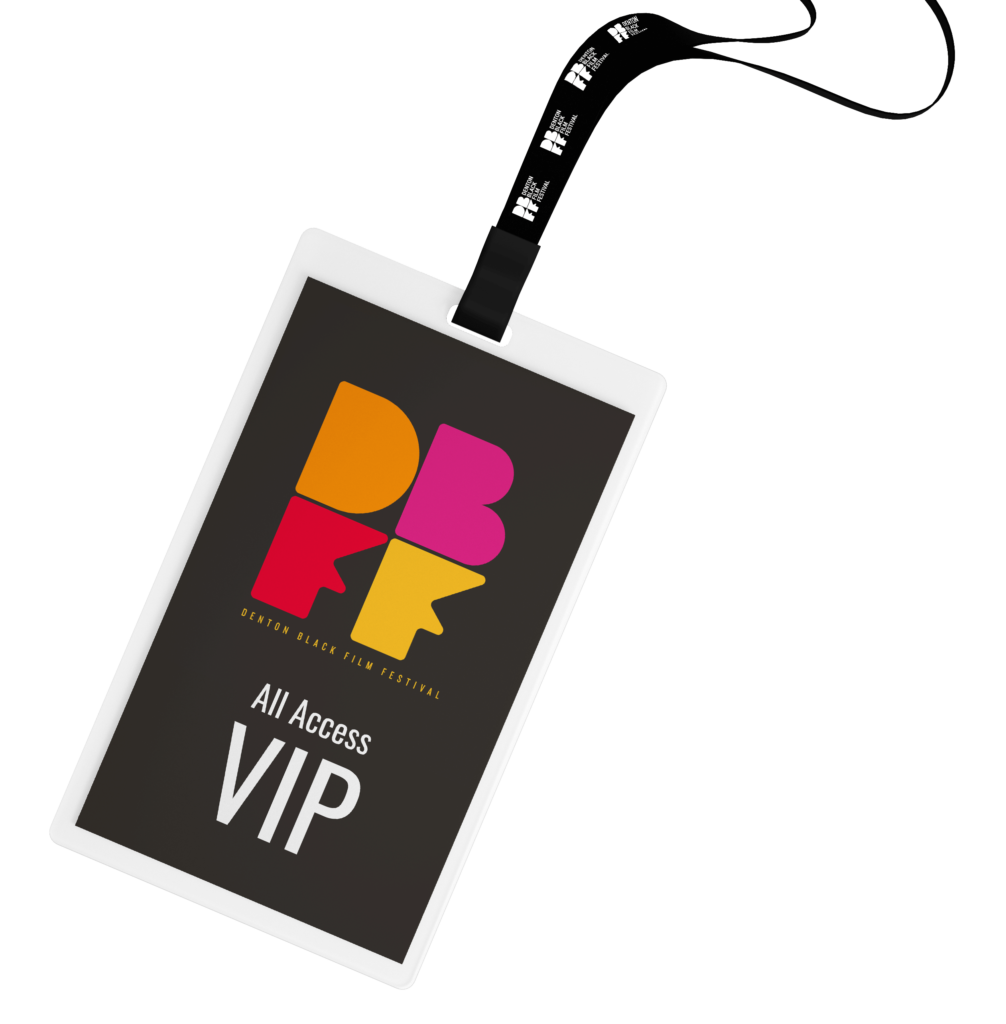 PLUS! A Comedy show, Filmmaker Masterclasses, exclusive VIP events.
The Denton Black Film Festival has a line up of events for you to pair your movie going experience with. Stay awhile and connect! There's something for the whole family.
BE A PART OF THE FESTIVAL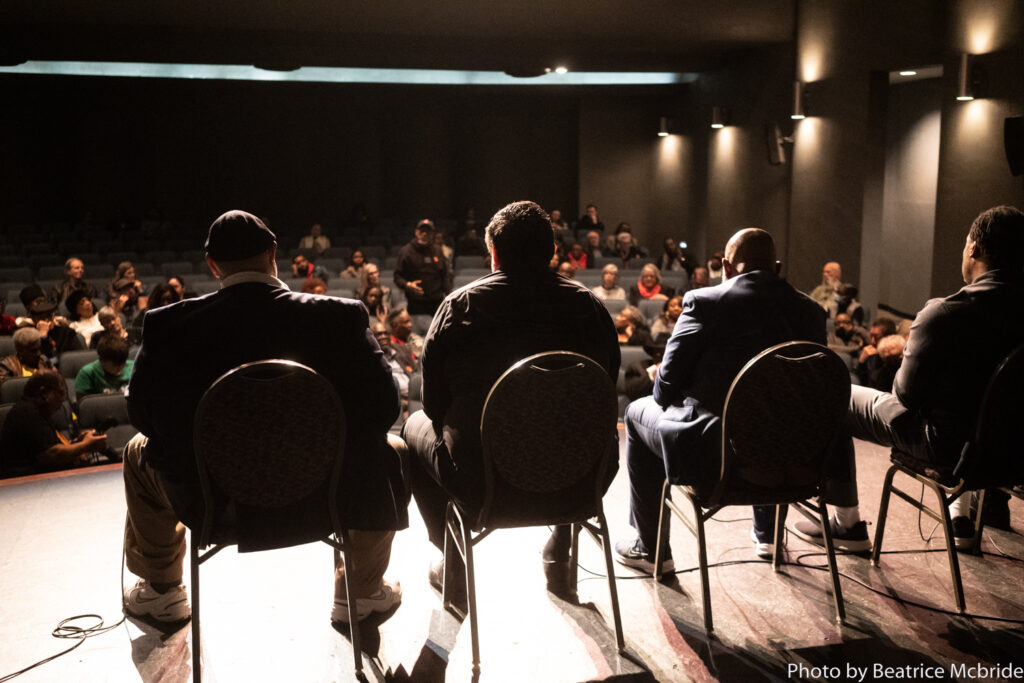 DBFF is dedicated to preserving and celebrating Black culture with film at its heart. We are looking for creatives from all around the world who want to share "our" stories. The submission categories offer a wide range of opportunities whether you are a new filmmaker or have an established career in the industry.
The competitive program awards are provided in each category and have included Panavision camera packages, cash prizes, trophies, and certificates.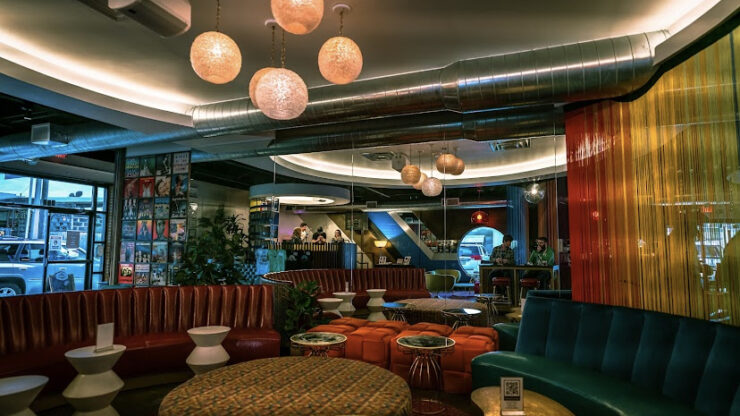 DBFF partnered location for late night drinks, music, and dancing! 2,700-square-foot record-themed bar lounge located in downtown Denton.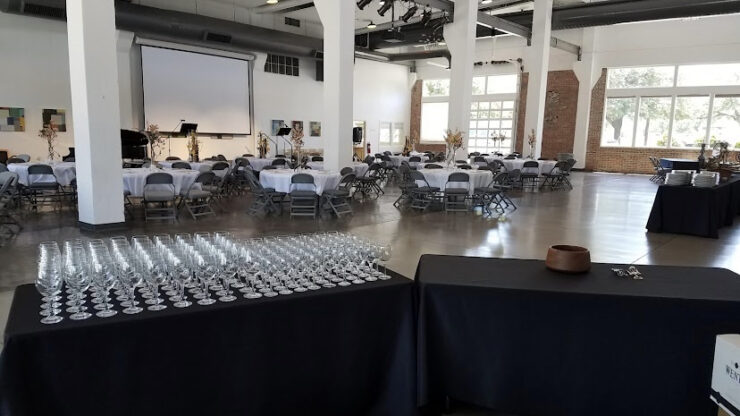 PATTERSON-APPLETON ARTS CENTER (GDAC)
The Patterson-Appleton Arts Center is truly the arts engine of Denton. Built in 1929 and located between Denton's Downtown Square and emerging innovation district, this historic building was originally the city's steam power plant. Renovated in the 1980s, the centerpiece of the venue is Festival Hall, a 5000 square foot event and exhibition space with soaring ceilings and original industrial hardware.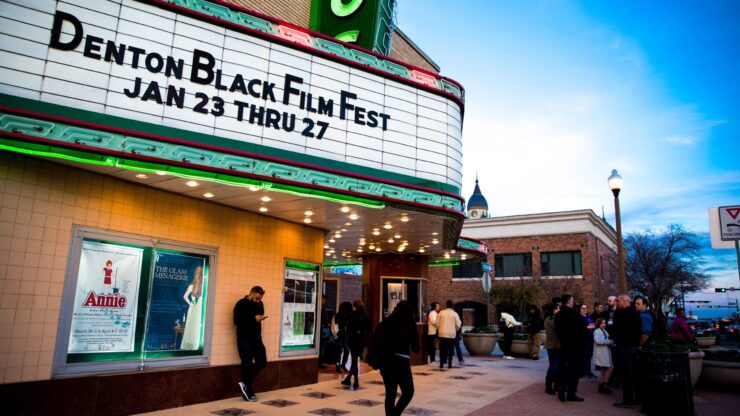 The Campus Theatre, originally an Interstate Movie Theatre, was built in 1949. It's DBFF marquee designated the go-to photo spot by festival goers, the Campus Theatre was purchased by the Arts Council and re-opened as a central location for the performing arts groups in Denton in 1990. Today the Campus Theatre is recognized as a Texas historical landmark.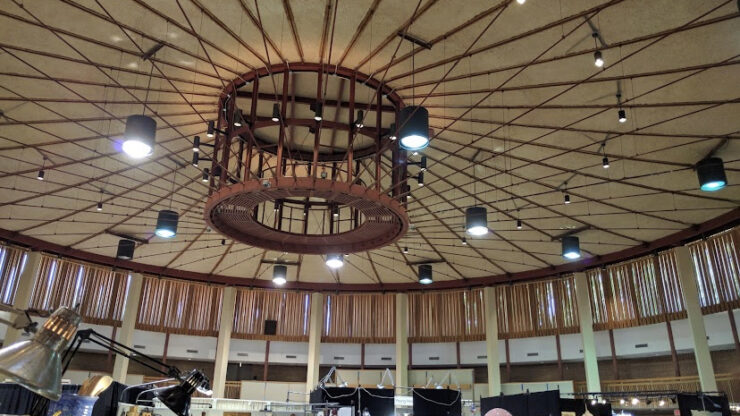 Historic Denton Civic Center centrally located near downtown Denton in beautiful Quakertown Park.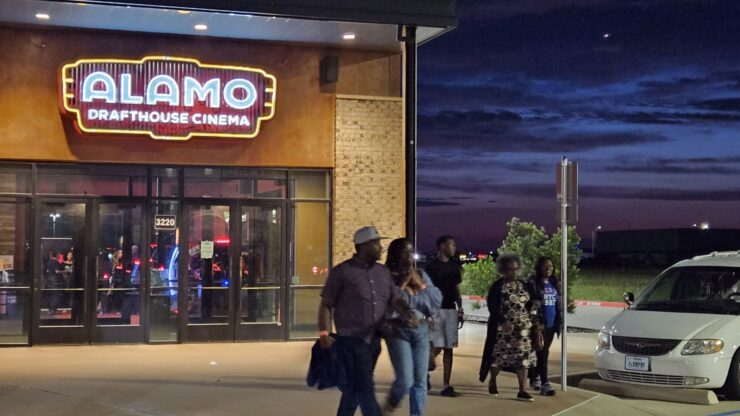 Built in 2018, Alamo serves as a main check point for DBFF. Enjoy a comfortable moving going experience with 8 auditoriums featuring 4k screenings with 3D capabilities, luxury recliner chairs, and food and drink delivered directly to your seat. Connect & socialize between screenings at the Vetted Well attached beer/cocktail lounge.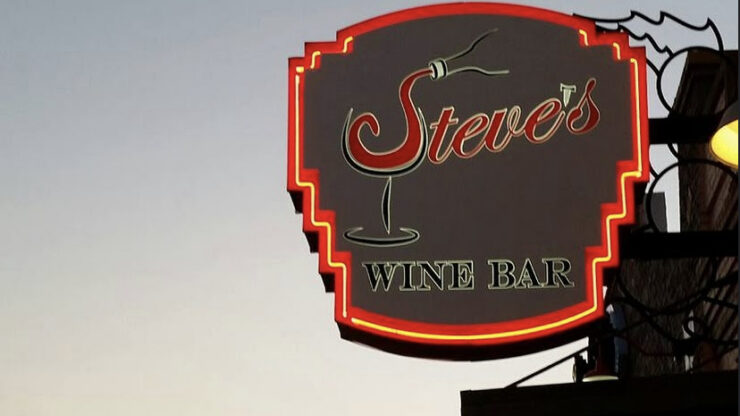 DBFF partnered location for late night live music! Steve's is a fun and relaxing wine bar (and beer) located in Downtown Denton.
STAY TUNED! SIGN UP FOR OUR NEWSLETTER
FESTIVAL INSIDER
FREQUENTLY ASKED QUESTIONS
General FAQ